Semi Truck and Big Rig Title Loans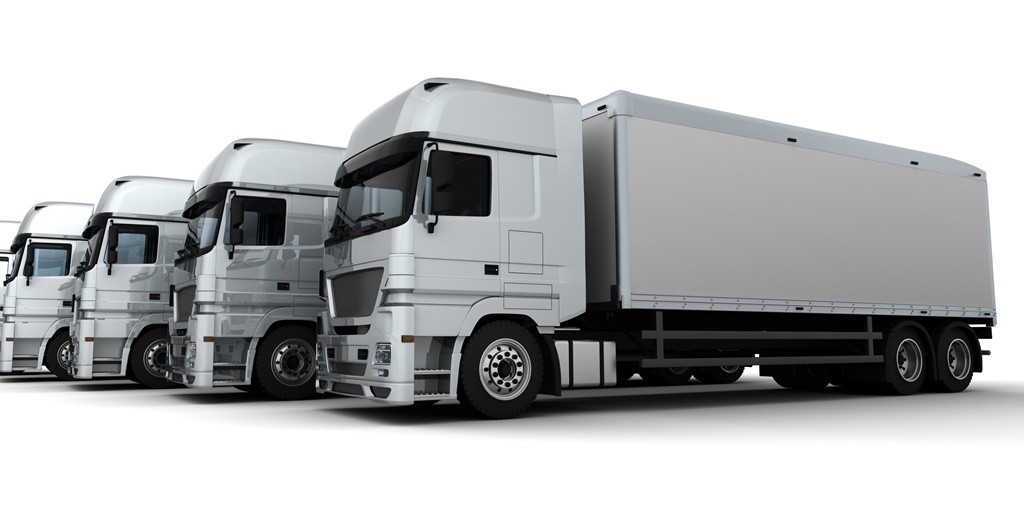 Semi-Truck and Big Rig Title Loans
Are you looking for quick funds to enlarge your truck business, or do you have pending expenses? We know that selling your truck is not a great option to clear the financial costs. It is true to say you need funds to run your business. Moreover, if you do not have a good score then it will become tough to get a loan from financial institutes. Have you considered semi-truck title loans?
Did you know there are many types of title loans? They are not only for household vehicles. Commercial vehicles like Semi-Truck and Big Rig will help in getting the required funds to overcome financial expenses.
What do you mean by semi-truck title loans and how do they work? Continue to read for finding out how they can assist you with required funds.
What documents do you need to submit when applying for a commercial semi-truck title loan?
You must submit the asked required documents with your title loan application to get the required funds within the same day.
A valid form of ID

Truck registration

Proof of income

Proof of insurance

Business address
Car Title Loans USA approves the loan application within the same day. Not like traditional institutes, we understand the financial requirements of the trucking industry.
We do an instant vehicle check for deciding the fund's worth alongside the payment plans. Instead of relying on your credit score, we do accept people with bad credit; this is where we stand apart from others.