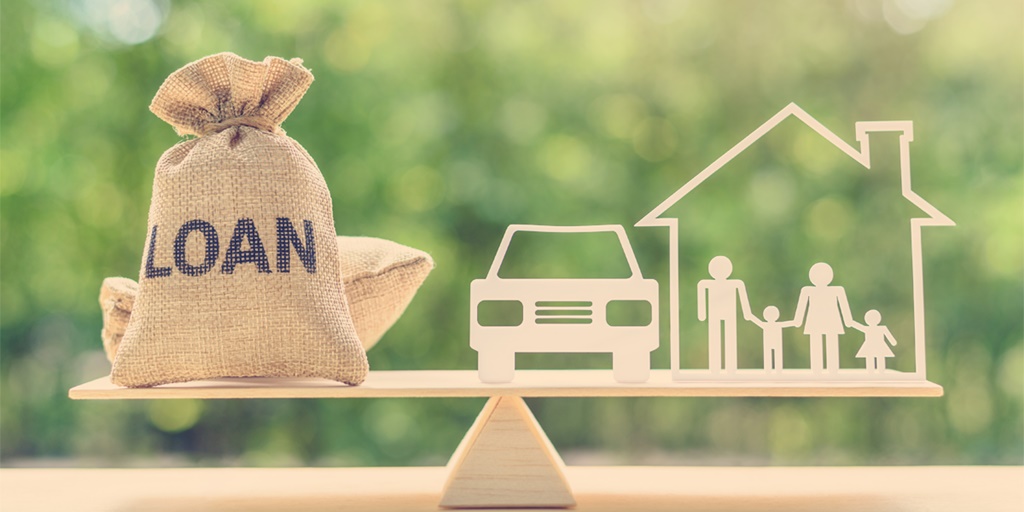 We at Car Title Loans USA work to offer more than the required funds so that your financial requirements get fulfilled. However, if you need urgent funds to clear pending debts, make investments, remodeling your house, or any other necessary task you are looking up to. Personal Loans are the best, fast, and secure option for getting the funds you want without giving any expensive asset as collateral. We work hard for our valued clients and try to assist them in the best possible way so that their financial needs get fulfilled.
These personal loans are the pathway to getting funds based on your creditworthiness. In addition, this type of loan helps to meet personal requirements without facing any problems. Credit cards can make you pay a high-interest rate while a personal loan is a decent option to get funds without paying high interest. Car Title Loans USA does not request individuals to follow a complicated process for getting loan approval. Not like traditional banks, Car Title Loans USA does not make you go through a lengthy process when requiring instant money.
What are the uses of Personal Loans?
These types of loans have their features that help to meet certain requirements:
Business investments or costs
Moving costs
Wedding expenses
Vacation expenses
Emergencies
What is the working process?
Personal Loans refer to unsecured loans as they do not need any expensive assets to work as collateral. The credit score and income helps in deciding the loan amount. Moreover, the biggest benefit of a personal loan is that the interest rate is fixed that keeps you relaxed till the end of the loan tenure period. The amount decided is what you will get during the loan duration and this helps in managing the budget effectively. The client's income and credit scores help in deciding the interest rate too.
How do I get Personal Loans?
If you want to apply for a personal loan but do not know the exact ways to get a personal loan then you have reached the right lenders. Car Title Loans USA are working for over a decade to assist every person running short on funds and need instant financial help. People living in the U.S. can apply for a personal loan with us. So easy. If you have a keen interest in applying for a personal loan then make sure to tap on Apply Now box and fill the application form.
The requirement is to fill in some necessary details such as your earning and credit information. You will be requested to submit a few documents either by email, fax, or in-person. After getting the details and verifying it we will get you the funds within a few minutes.
Instant funds in a few minutes!
Apply now by submitting the application form with the personal information.
Our skilled agents will contact and request you to submit the documents by email or fax.
Visit our office, we will verify your information and once approval is given then you get the funds within a few minutes.
What are the requirements to obtain a personal loan?
Follow the above-mentioned steps and become eligible to get an instant personal loan without following a long process. We know you may have a few questions regarding the loan process. If this is the situation, make sure to get in touch with us for complete details regarding our loan service without paying any consultation charges.