RV Title Loans (Recreational Vehicles)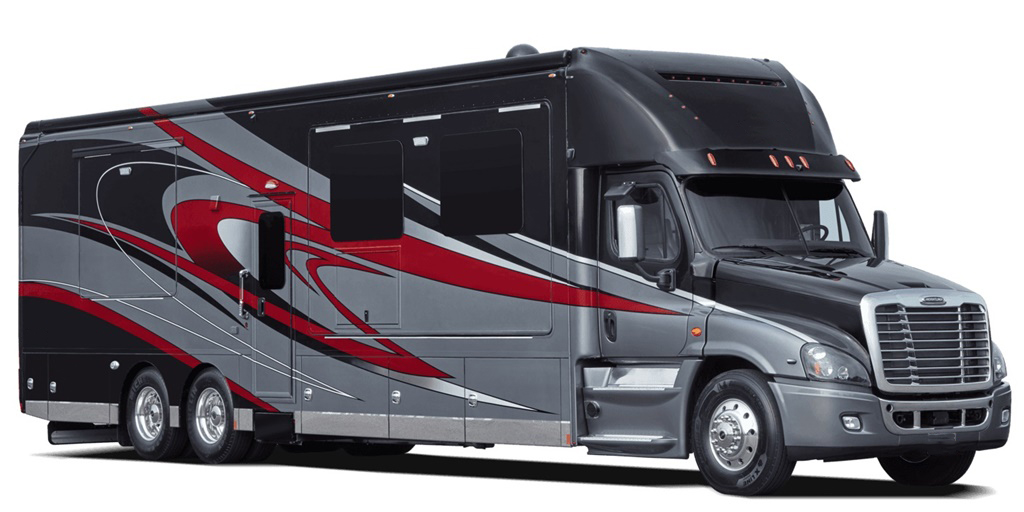 RV Title Loans
RV or recreational vehicle is built to serve as a vehicle and a house for those travelling around the country, camping, and even more. There are many kinds of RVs such as Class A Diesel, Class A Gas, Class C, Class B, towable types, trailers, and campers. Depending upon the kind of RV you are interested in, it can be very expensive. Car Title Loans USA work to offer the required funds so that you can clear your pending financial expenses. Continue to read for understanding the process to get instant RV Title Loans, the documents required, and how many funds you will get with Car Title Loans USA.
How Do RV Title Loans Work?
 At Car Title Loans USA, we make the loan application process easy and fast. The process does not take time and offers instant funds within the same day. If you got your application rejected then there is nothing to worry about. Being the authorized title loan lender, we work to offer the required funds instantly and do not make our clients wait for days to get approval. You have to drive the RV to any one of the locations and fill the application form. When given the required loan, we become the lien-holder of the title until the loan not gets repaid. The RV's title will be used as collateral and you can continue to use your vehicle without facing any problems.
Funds you will get with RV Title Loans
You may want to know how much funds you will get for your RV Title Loans. The amount of funds you will get is based on a few factors; the worth of RV itself is one of them. RVs cost higher, your loan amount will be more than expected and we do not charge high interest. We will discuss the terms before finalizing the agreement and offer funds timely.