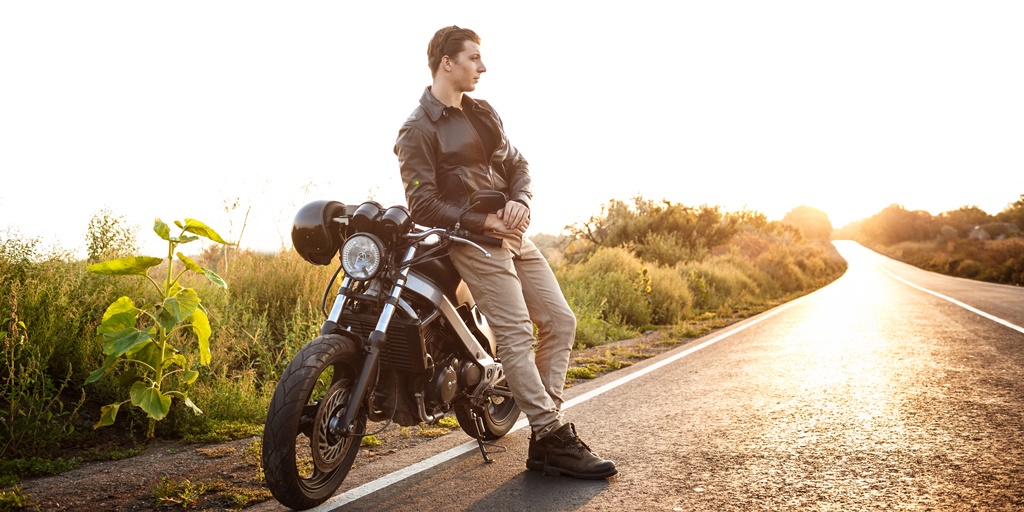 Motorcycle Title Loans
It is right to say that no one wants to apply for a title loan until they are facing financial problems; however, predicting when someone will face tough times is not something easy. Therefore, when you are running short on funds and need quick financial help then these loans consider as the best option. Whether you need to clear pending financial expenses or require funds to clear leftover debts, these loans work the best. Which vehicle you can use for getting a title loan? You can use your motorcycle to get the required funds. Moreover, the requirement is to offer a lien-free title for securing the given funds.
Want funds now? Apply Online Now!
For applying online title loans, you must fill the application form and submit the requested documents so that one of our loan agents will begin working on your application process.
After we get the application, you need to submit a few documents. Anyone can submit the asked documents in person, by fax, email, or message. Once we approve then visit our title loan location to get the funds within the same day. We can deliver the required funds to your home in a few situations.
Title Loans Requirements
To apply for a title loan from Car Title Loans USA, you must submit the requested documents:
Valid ID

Proof of income 

Pink slip or vehicle registration

Proof of insurance

Proof of residence 
Our professional agents will do a vehicle inspection to decide the funds worth we can offer. Once your application gets approval then we will offer the required funds within a few minutes.