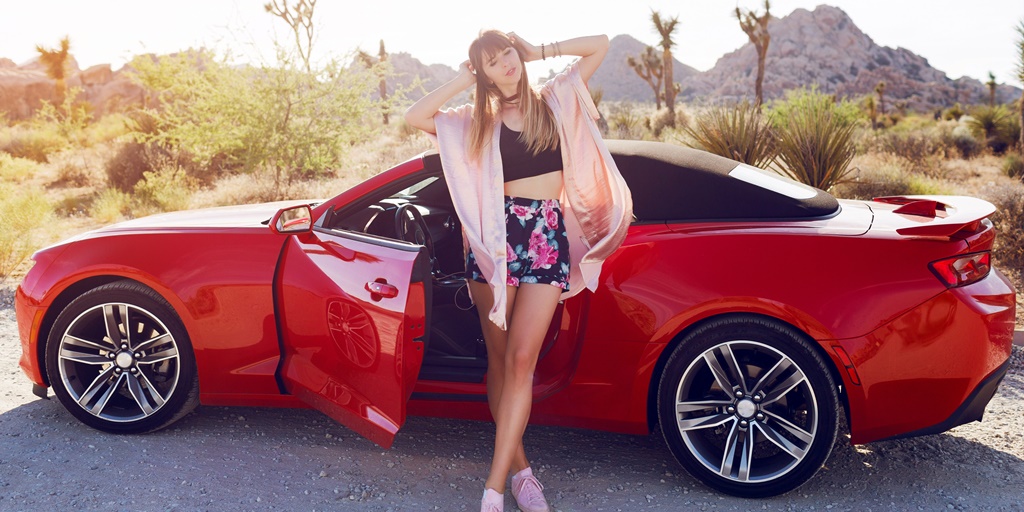 Get instant car title loans to overcome financial expenses such as medical bills, home repairs, late school fees, mortgage payments, or any other debt. Moreover, these kinds of issues can make your life tough and result in bankruptcy. For people who are looking for secure funds then title loans are the best option. Car Title Loans USA offers the required financial assistance and does not charge high interest. Get instant funds today by applying online for title loans.
Valid ID

Insurance Proof

Income Proof

Resident Proof

Lien-Free Title
What is the working process of a title loan?
Many title loans work similarly. In addition, the lender considers the client's credit score, financial history, pending expenses, and work details to decide whether they are a reliable client or not. After the application gets approval, the title loan firm offers the required funds to the client. Car Title Loans do not make the person follow a lengthy process and offer required funds within the same day. If you want an instant car title loan then there is nothing to worry about credit scores.
The value of a title loan depends upon the vehicle condition and higher the value of the vehicle means higher the value of an auto title loan. Car Title Loans are not like auto pawn loans as these types of loans do not take away the vehicle and allow you to use the vehicle for meeting daily commuting needs.
Car Title Loans USA requires a lien-free title to secure the given funds and they become the lienholder until the loan is not repaid. Our skilled agents will always work to assure that payments are made timely. If you are the owner of the vehicle and have a clear title then you become eligible for title loans. We do check credit scores but accept people with bad credit.