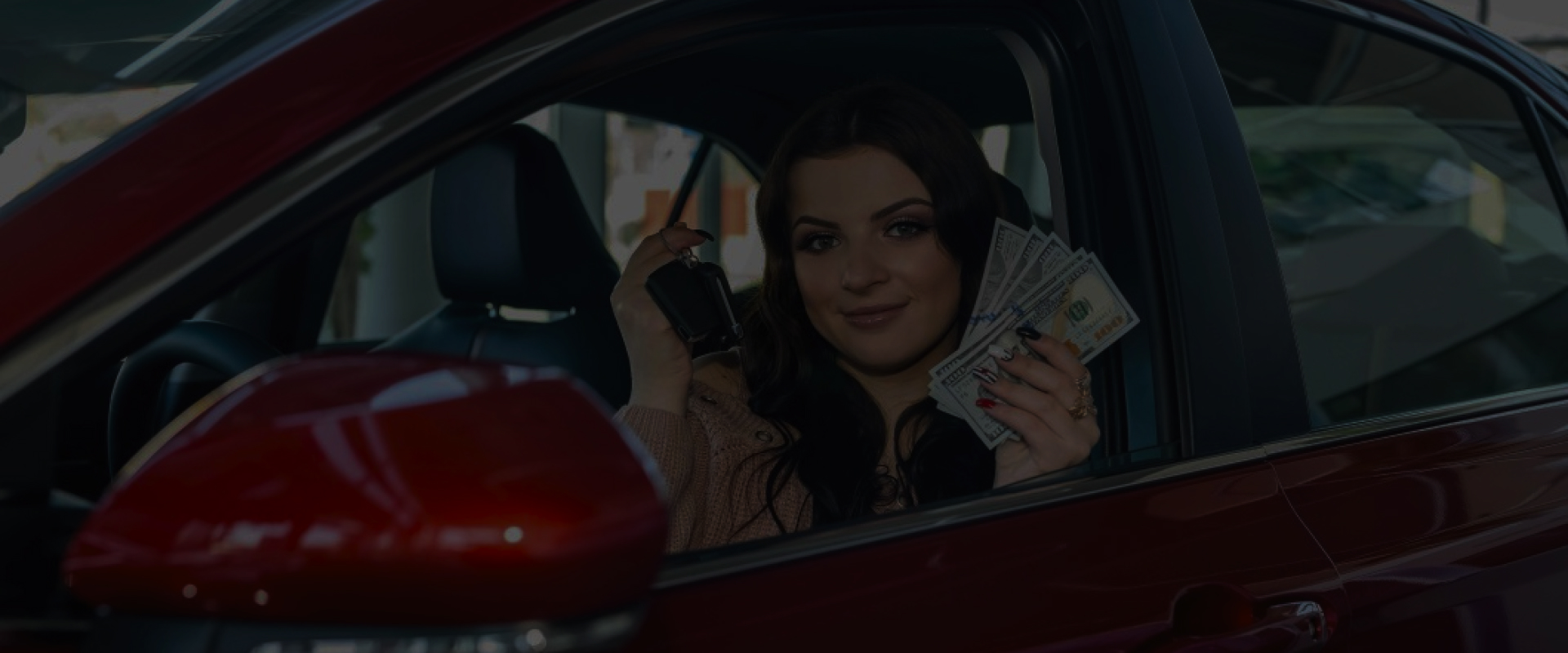 Get a Title Loan in Florida with
CAR TITLE LOANS USA®
Secure Your Quick Cash in 3 Easy Steps
Submit Your Request

Start your loan process online or dial 844-509-1545 for immediate pre-approval.

Submit Your Documents

After preliminary approval, you'll need to share a few documents to confirm your details. The faster you provide them, the quicker we can deposit your cash!

Get Your Cash!

Have your funds directly deposited into your bank, or collect your cash from a nearby StoreFront.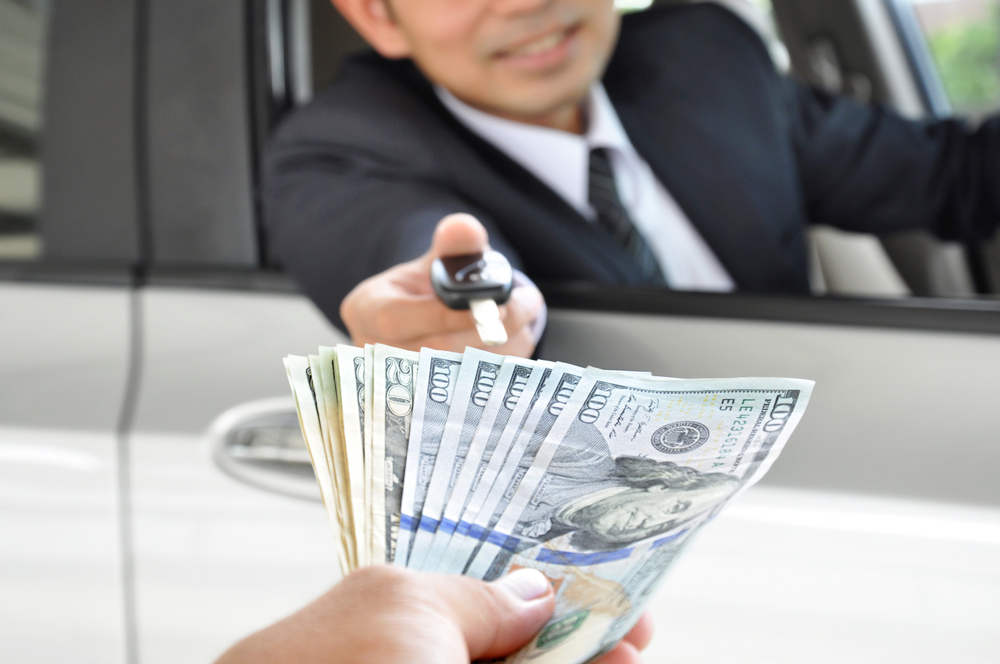 Express Car Title Loan in FL
For info about title loans in Florida title loans, call us at (844)-509-1545 or see our FAQ.
How CAR TITLE LOANS USA® Works?
Quick Title Loan Process in Florida
Our team helps fast. No long waits. We're here daily. Here's the process:
Contact Us. Call us or visit our site. Tell us your loan needs, car details, and income. Our team will quickly get back to you.
Talk Details After contact, our agent discusses your loan. They'll check if you qualify. If yes, we start finding your lender.
Title Loan Approval We find a lender. Learn, then apply online. If approved, get funds in a day.
WHY CHOOSE CAR TITLE LOANS USA®?
Benefits of Title Loans in Florida
Unlock quick cash using your car title with hassle-free application, flexible terms, and no credit check concerns. Apply and experience financial relief today!
Quick Cash
Get Money in just 24 Hours With CAR TITLE LOANS USA®
Keep Driving
Get a Title Loan and still drive your car.
Bad Credit Qualifies!
Bad credit? It's okay if you meet our other needs.
Best Rates and Terms
Convinient terms for title loans nationwide.
TITLE LOAN IN FL FAQ'S
Have a Question?
Frequently Asked Questions
Your concerns addressed in our detailed FAQ section. Learn more about title loans and make informed decisions with ease.
After approval, get your car title loan money in Florida today or tomorrow.

Title loans in Florida can be faster, require less paperwork, and may be accessible to those with less-than-perfect credit.

Residents of Florida have the opportunity to secure title loans for amounts of up to $50,000. The amount varies based on your vehicle's value and your repayment ability, but it's often a percentage of the car's appraised value.

Loan terms vary, but most title loans in Florida have terms that range up to 48 Months.

No, You can often pay off the title loan early without extra fees.

No, title loans often focus on your vehicle's value and your ability to repay, not just your credit score. You can get approved for a title loan in Florida, even if you have bad credit.
Still Have Questions? Contact CAR TITLE LOANS USA®!
If your question isn't here, no worries! Reach out to one of our friendly representatives. We're available every day of the week to assist you.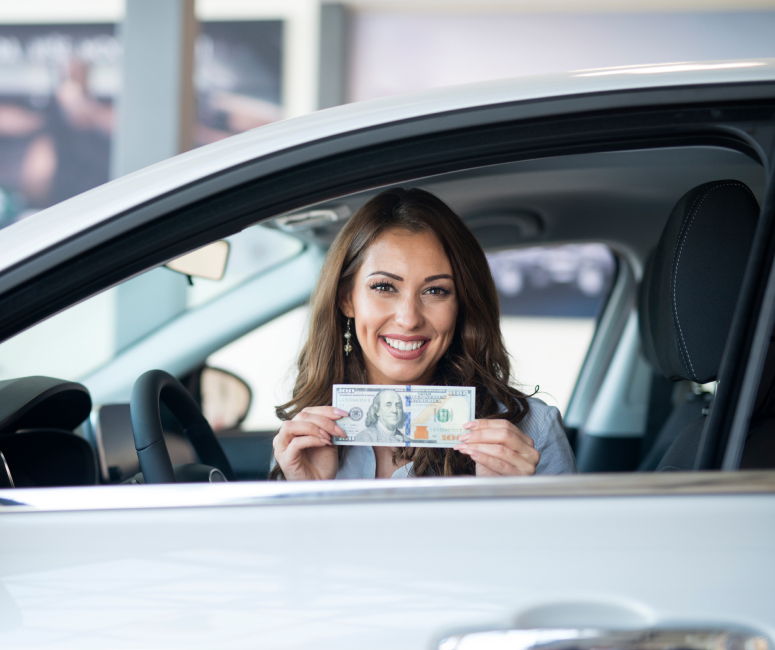 Where can I get a Title Loan with CAR TITLE LOANS USA®?
Curious if CAR TITLE LOANS USA® serves your area in Florida? With our extensive network of online title loan lenders, the odds are in your favor.
Search For Title Loans Near You
Click on your state to learn more about our title loan services in your area.
Get The Best Car Title Loans in Florida by Simply Applying Online
Discover the nearest cities to your location where you can secure an auto title loan in Florida. Explore your options and get the financial support you need.